Total War WARHAMMER 2 Steam Key Gloabl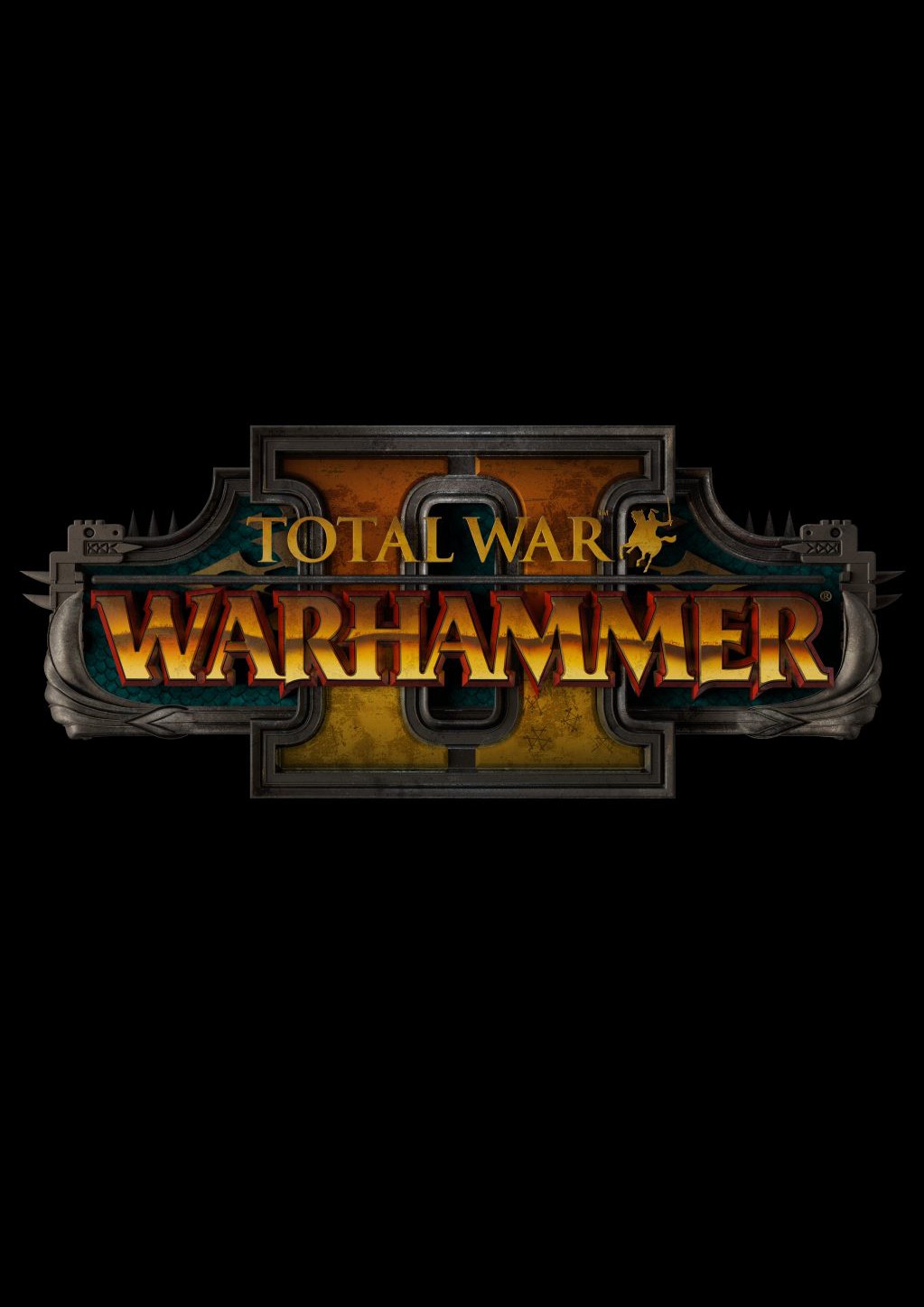 Total War WARHAMMER 2 Steam Key Gloabl
Gorący
Warning! This product is region locked and CAN NOT be activated and played in China, Taiwan, Hong Kong, Japan, Democratic People's Republic of Korea, Republic of Korea.
Take a trip to a remote archipelago where four ancient factions fight a long war for a Vortex of swirling magical energies. Total War: Warhammer II is a second part in a trilogy of grand-scale strategies by Creative Assembly set in the fantastical world of Warhammer Fantasy.Are you ready for a fight which may redefine the shape of both the Old and New World?
In the first game we had several interesting factions, now we have even more!The High Elves are the smooth and graceful masters of diplomacy, and direct descendants of the Elves of old, the lawful inheritors of the Great Vortex. They can call great phoenixes to their aid during battles. The Dark Elves are twisted, corrupt kin of the High Elves, keen to claim the font of magic for themselves, and no amount of underhanded tactics and vile monsters is going to be too much in their eyes. The Lizardmen are one of the oldest creatures of the Warhammer setting, wield powerful magic and odd weaponry. The most important of their features, however, are dinosaurs populating their armies, as shock troops and siege-grade engines of destructions. The Skaven are a secretive species of humanoid rats living in the dark caverns and tunnels riddling the Old World. They are deadly, sneaky, and their mage-scientists create terrifying abominations of flesh and metal.Each faction has unique mechanics and specialties, making it well worth replaying the game multiple times over.
Related Product:
* Steam Gift Card 80 HKD Global
Whokeys.com is a reliable and competitive online retail store that provides a wide variety of popular game products on all platforms, all kinds of gift cards and other software products. Purchase our products that we got from formal sources. Furthermore, Whokeys will keep updating our stock with everything you need.
Platforma

Region

tagi

RTS

Zasoby

Dostępne na zamówienie

bestseller! Zapotrzebowanie przekracza podaż! Uzupełniamy nasze zapasy, Wyślemy klucze na twój e-mail w ciągu 48 godzin od rezerwacji.

Original Price

PLN 229.85

Discount

-43%

Present Price

PLN 129.94

Earn Up to PLN 10.40
Zamknij

Witamy na stronie logowania whokeys.
Adres email

Hasło

Czy zapomniałeś hasła?
Nie jesteś jeszcze zarejestrowany?
Sign Up Now
Zaloguj się za pomocą konta osoby trzeciej:
Open the whokeys APP
Scan The code to login
Zamknij

Zapraszamy do rejestracji na whokeys
Adres email *

Please enter a valid Email.

Hasło*

6 to 16 letters, numbers, and special characters.

Potwierdź hasło*

Imię* Nazwisko*

Przeczytałem i zgadzam się na

Subskrybuj oferty, konkursy i biuletyn whokeys
Czy posiadasz już konto na whokeys?
Zaloguj się teraz
Zaloguj się za pomocą konta osoby trzeciej
Zamknij
Prompt T698563:
The programe has been successfully submitted to the system
Zamknij
Prompt T698563:
The programe has been successfully submitted to the system
Zamknij
Prompt T698563:
The programe has been This is a warning ?
Zamknij

Successful Registration

Welcome ! You have successfully signed up to be an whokeys member.
Close

Verificação de Segurança
A new item has been added to your Shopping Cart.
Może także polubisz