Tom Clancy's Rainbow Six Siege Year 3 Pass DLC UPLAY CD KEY GLOBAL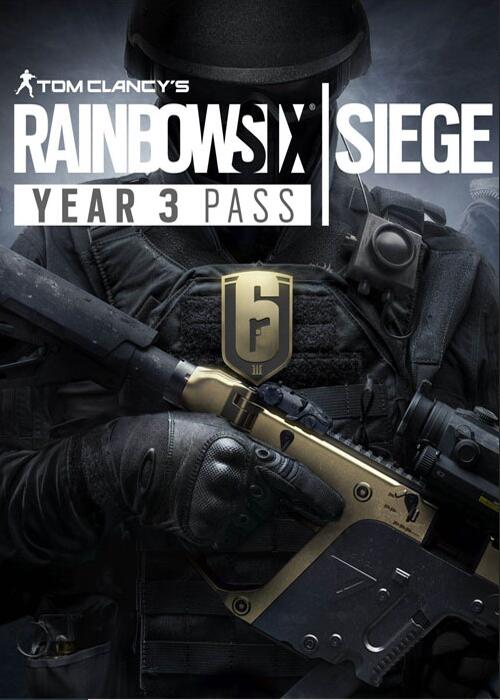 Tom Clancy's Rainbow Six Siege Year 3 Pass DLC UPLAY CD KEY GLOBAL
Nowy Gorący
This product requires you to have Tom Clancy's Rainbow Six Siege - Standard Edition Uplay Key GLOBAL activated on your Uplay account in order to play.
Opis produktu
Tom Clancy's Rainbow Six Siege is the upcoming installment of the acclaimed first-person shooter franchise developed by the renowned Ubisoft Montreal studio for the next generation of consoles and PC.
Inspired by the reality of counter-terrorist operatives across the world, Rainbow Six Siege invites players to master the art of destruction. Intense close-quarters confrontations, high lethality, tactics, team play, and explosive action are at the centre of the experience.
The multiplayer gameplay of Rainbow Six Siege sets a new bar for intense firefights and expert strategy in the rich legacy of past Rainbow Six games.
Features:
Counter-terrorist units:
Counter-terrorist operatives are trained to handle extreme situations, such as hostage rescue, with surgical precision. Operating in tight formations, they are experts of close-quarters combat, demolition, and coordinated assaults.
The siege gameplay:
For the first time in Rainbow Six, players will engage in sieges, a brand new style of assault.
Procedural destruction:
Destruction is at the heart of the siege gameplay. Leveraging Ubisoft Montreal's proprietary Realblast engine, players now have the unprecedented ability to destroy environments.
Whokeys.com is a reliable and competitive online retail store that provides a wide variety of popular game products on all platforms, all kinds of gift cards and other software products. Purchase our products that we got from formal sources. Furthermore, Whokeys will keep updating our stock with everything you need.
Original Price

PLN 176.26

Discount

-7%

Earn Up to PLN 13.14
Platforma

Region

Zasoby

Dostępne na zamówienie

bestseller! Zapotrzebowanie przekracza podaż! Uzupełniamy nasze zapasy, Wyślemy klucze na twój e-mail w ciągu 48 godzin od rezerwacji.
Może także polubisz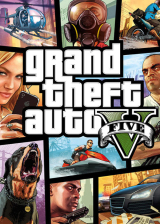 -76%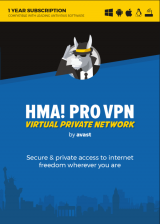 -53%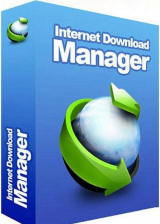 -39%
Zamknij

Witamy na stronie logowania whokeys.
Adres email

Hasło

Kod weryfikacyjny

Czy zapomniałeś hasła?
Nie jesteś jeszcze zarejestrowany?
Sign Up Now
Zaloguj się za pomocą konta osoby trzeciej:
Open the whokeys APP
Scan The code to login
Zamknij

Zapraszamy do rejestracji na whokeys
Adres email *

Please enter a valid Email.

Hasło*

6 to 16 letters, numbers, and special characters.

Potwierdź hasło*

Imię* Nazwisko*

Kod weryfikacyjny

Przeczytałem i zgadzam się na

Subskrybuj oferty, konkursy i biuletyn whokeys
Czy posiadasz już konto na whokeys?
Zaloguj się teraz
Zaloguj się za pomocą konta osoby trzeciej
Zamknij

Zapomniałem hasła
Wprowadź e-mail
Uwierzytelnienie tożsamości
Zresetuj hasło
Hasło zostało zmienione
Account:

Kod weryfikacyjny będzie wysłany do:

Kod weryfikacyjny:

Nowe hasło::

Potwierdź nowe hasło::
Zamknij
Prompt T698563:
The programe has been successfully submitted to the system
Zamknij
Prompt T698563:
The programe has been successfully submitted to the system
Zamknij
Prompt T698563:
The programe has been This is a warning ?
Zamknij

Successful Registration

Welcome ! You have successfully signed up to be an whokeys member.
Close

Verificação de Segurança